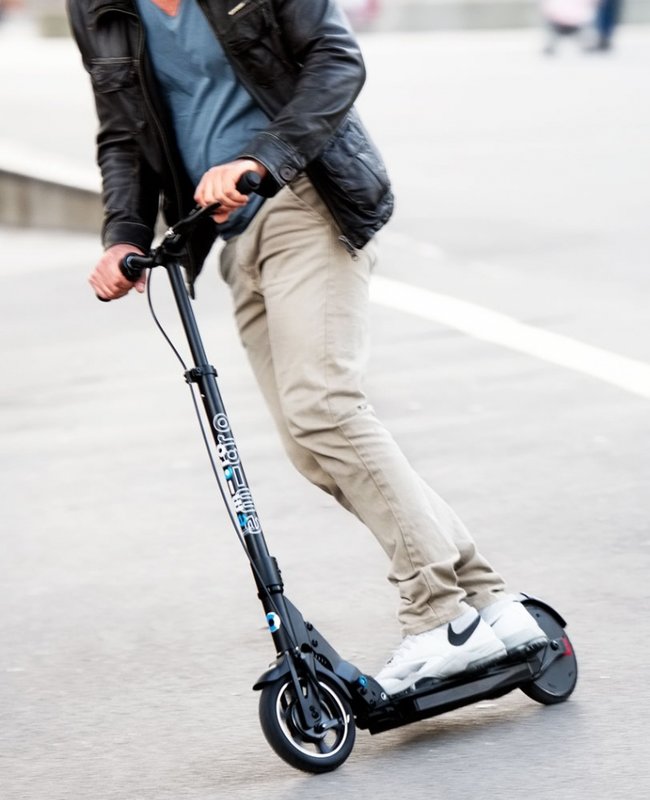 REID Reid E4 Plus eScooter

REID REID E4 eScooter

SEGWAY Ninebot KickScooter Air T15
Fold-in-Half, Integrated Design, Lightweight & Portable, Energy-Efficien
2 YEARS FREE SERVICING ALL NEW BIKES
STORES CITY CENTRE AND INCHICORE
CYCLE TO WORK SCHEME EXPERTS

SEGWAY E-Scooter SEGWAY-NINEBOT E45E
The Ninebot-Segway E45E sees an additional battery unit installed over the mid-range E25E, which is mounted to the stem, for a total capacity of 365Wh.

SEGWAY Ninebot eKickScooter Zing E8
Recommended age 6 to 12 years old

MICRO Micro Explorer E-scooter
The Micro Explorer combines power and comfort like no other. With a range of 30 kilometres and a maximum motor power of 500 watts, the electric scooter is the perfect last-mile-solution and the ideal means of transport in urban traffic.

SEGWAY E-Scooter SEGWAY-NINEBOT E25E
The Ninebot KickScooter E25E Powered by Segway is a great choice for utility, style or comfort. The E25E does not only have more speed and longer range than its counterparts but is also equipped with ambient lighting under the foot pad to match your mood

SEGWAY E-Scooter SEGWAY-NINEBOT E22E
The latest lightweight kickscooter with hands-free folding system for comfort and safety!

SEGWAY Ninebot S-PLUS
Smart Self-Balancing Electric Transporter, Intelligent Following Robot

SEGWAY Ninebot KickScooter MAX G30
The MAX G30 is the best choice for high quality, comfortable riding and an extra long range.

MICRO *NEW* Merlin Electric Scooter
The Micro Merlin convinces not only with its range of up to 25 km but also with its incomparable driving comfort.

SEGWAY DRIFT W1 ELECTRIC SKATES
The Segway Drift W1 has two separate e-Skates, which allow you to create your own way to have fun – Dance, do tricks, or glide. It is all up to you!